Neteven and Lectra join forces
On Thursday, June 24, 2021, Neteven joined the French company Lectra. A major global player in the fashion, automotive and furniture markets, Lectra designs industrial intelligence solutions – software, equipment, data and services – for brands, manufacturers and retailers.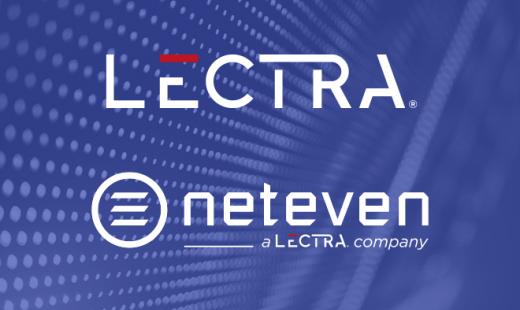 Since the creation of Neteven, the company's vision has been the same: to use the power of marketplaces to position products in front of millions of consumers. Shortening and simplifying the distribution chain is Neteven's primary mission.
Joining forces with Lectra is the culmination of this first part of the adventure. Lectra and Neteven can now support brands throughout their value chain, from product design to the end consumer.
"With Lectra, we will cover the entire chain, from production to distribution. This will enable us to meet the challenges of brands' direct-to-consumer strategy. This union will enable us to go even further in terms of innovation, value creation, commercial and international expansion," said Greg Zemor, CEO and co-founder of Neteven.