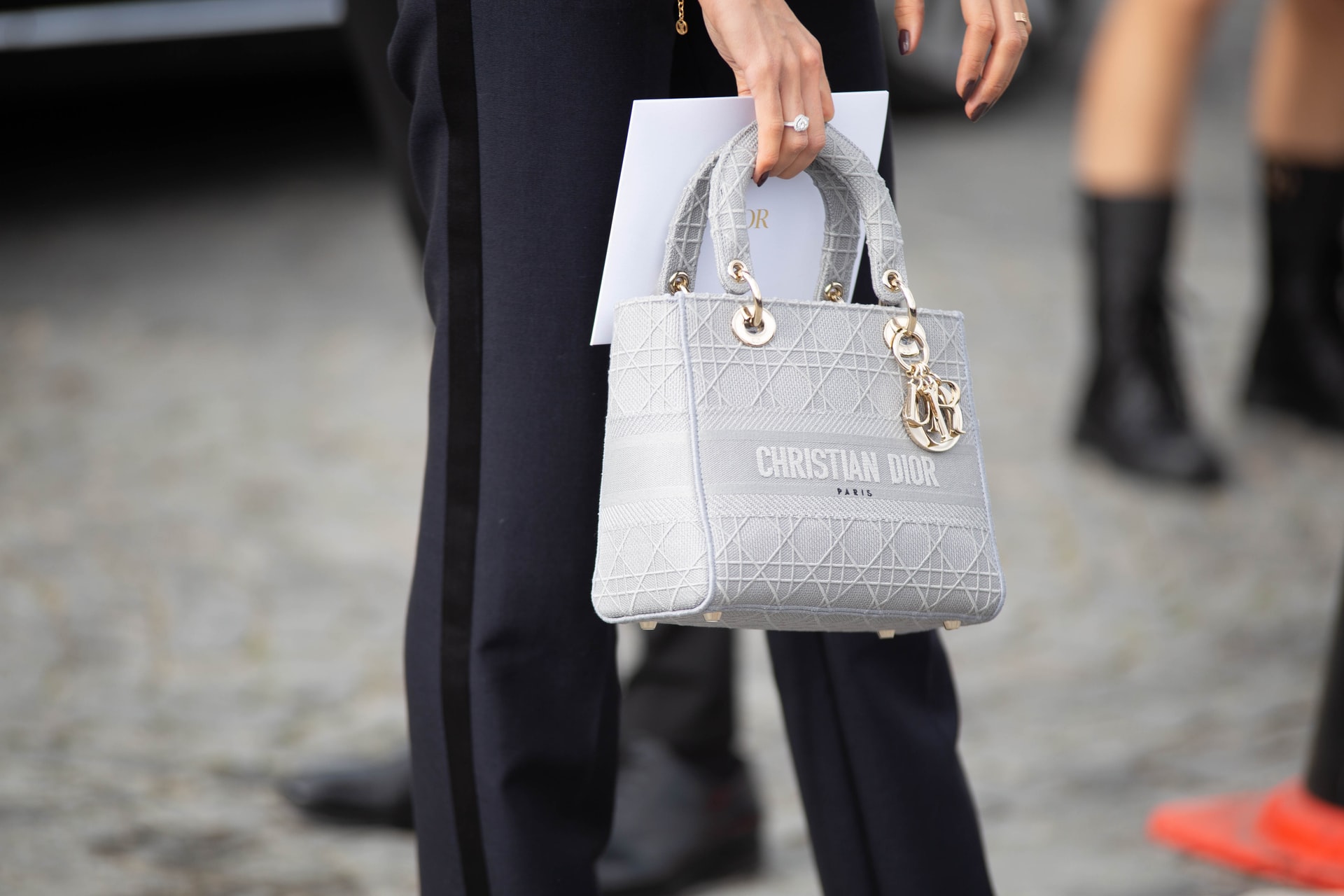 Luxury and marketplaces
Marketplaces: Friends or Foes to the Luxury Sector?
When we think of luxury, we think directly of the notions of rarity, exclusivity and confidentiality and e-commerce has undoubtedly shaken up these values put forward by the luxury world. The tacitly pre-established codes suggest that luxury customers would be reluctant to buy online. Indeed, dissociating the act of buying from the customer experience seems delicate.
But today, consumption behavior has changed, driven by a new generation of consumers who are gradually reversing the trend. Exclusivity is still present, but in a different way. Luxury brands have managed to adapt and are increasingly turning to marketplaces that allow them to reach new consumers while keeping control of their brand.