Since 2005 we manage digital distribution and marketplace projects. We know our job and we love it!
We believe that self service should not be the norm.
We offer a real human service to our clients.
Neteven platform is super flexible and ready to expand for your next projects.
We seek for excellence. Innovation and constant improvement are our trademarks.
We design and develop for a new tomorrow. Determined to be one of the game changers.
– We take action by sustainable innovation.
Chief Executive Officer & Co-Founder
Greg is our CEO and manages operations. He previously set up the French subsidiary eBay and took part in several successful tech start-up projects.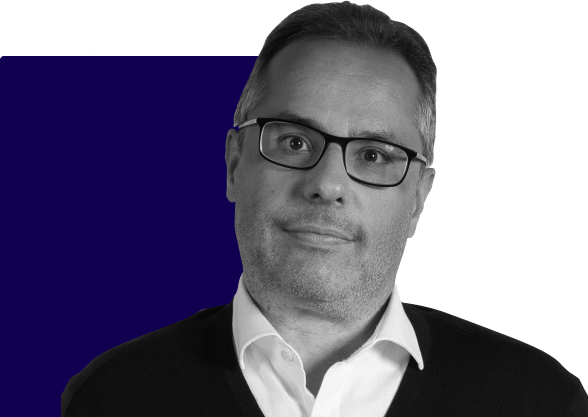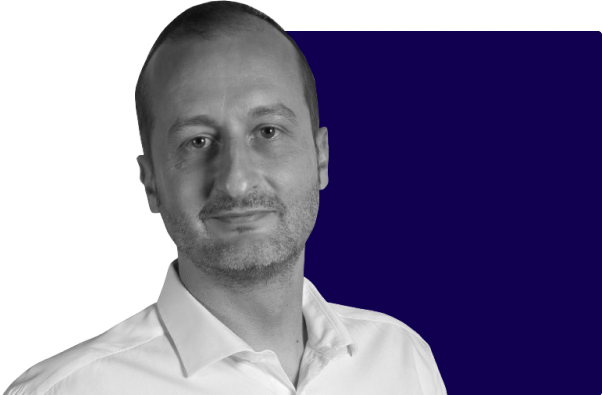 Chief Commercial Officer & Co-Founder
Antoine is responsible for the overall business network and commercial partnerships. He has held business development roles within global high tech companies for over 20 years.
Find out what our employees say
I appreciate the trust and responsibilities given at Neteven, the management always listens to the employees and never fails to encourage, recognize and reward individual and team efforts according to jointly defined objectives.
It's very motivating to help big brands with their marketplace projects. The contact with the client, the possibility to be in a continuous learning context, is what I appreciate the most in my work at Neteven.
What I appreciate most about Neteven is the flexibility, autonomy, and the fact that we invent and reinvent the way we work to help our clients succeed.
In my work at Neteven, I can be a jack of all trades: there is always something to explore and learn. The atmosphere, the well-being and the mutual support of the teams make for an ideal working environment.
Neteven allows everyone to grow in competence in a flexible and human work environment. The trust placed in us reinforces this desire to give the best of ourselves and to develop professionally and personally.
Business development director
The bridges between the departments lead us to work well together and to exceed the objectives. In my job, I like to hear from the clients that they are more than satisfied, that everything is perfect.