Neteven, enabling marketplace distribution
Since 2005, we connect products with consumers through the world's leading marketplaces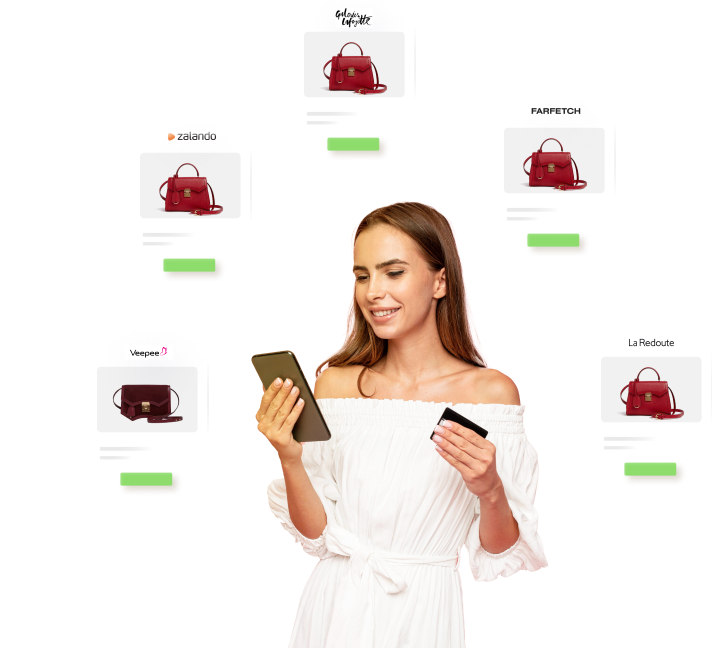 Platform dedicated to marketplace integration
Developed for and with the marketplaces. Benefit from a comprehensive set of unique and powerful features covering the full sales cycle

Neteven, the perfect combination of ultra tech and human expertise
We believe that self-service should not be the norm. That's why we provide a full and caring service together with premium technology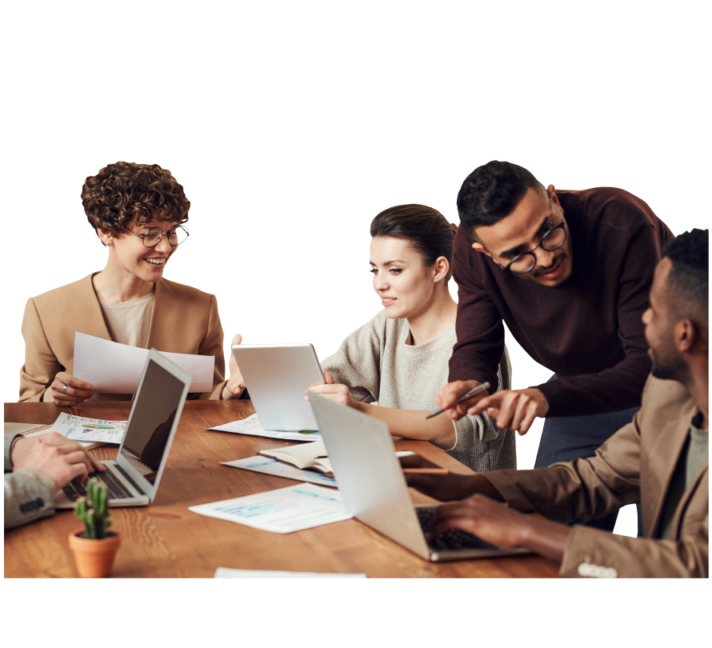 Customer Success
Dedicated Project and Customer Success management team of experts to grow your digital revenue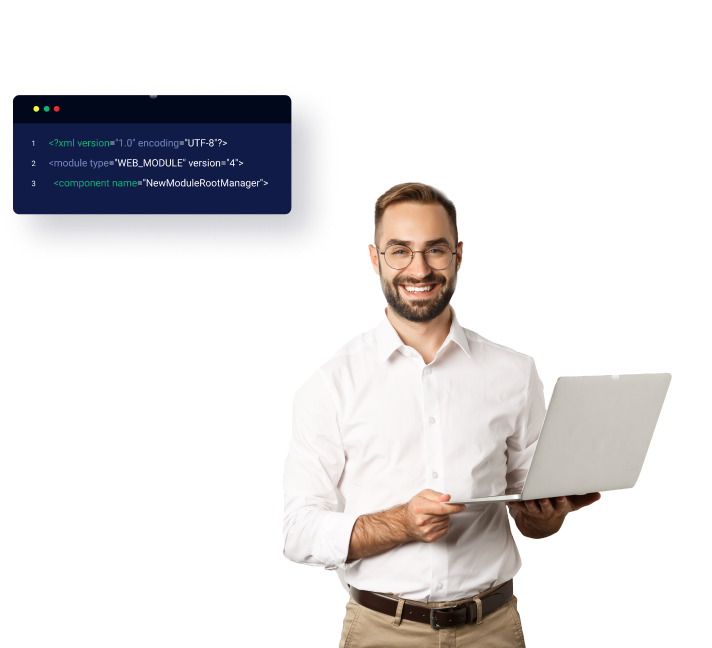 Previous
Next
Brands face the challenge of managing complex data flows to expand their digital business. Neteven is here to help accelerating digital D2C distribution by building flexible and scalable IT projects.
Trading on MarketPlaces is as simple as
Integrate your data with Neteven
Use optimised data to create live listings
Download and process resulting orders
Organize your D2C distribution via Marketplaces
The indispensable E-commerce enabler
One single integration through our cloud-based platform to dynamically control multiple Marketplaces, in multiple countries, at the same time.
Boost your sales, increase your digital footprint and retain full control of your brand.
Gain control over your online channels
Manage brand content & range offering
Leverage fulfilment capabilities
Acquire consumer data
Open new territories
Technology and Expertise dedicated to your D2C distribution success
More than a management flow software, a full sale cycle optimizer.
Agile R&D to rapidly connect new retailers in any country
Developed and updated with retailers technical teams.
Adapted to your Information System and processes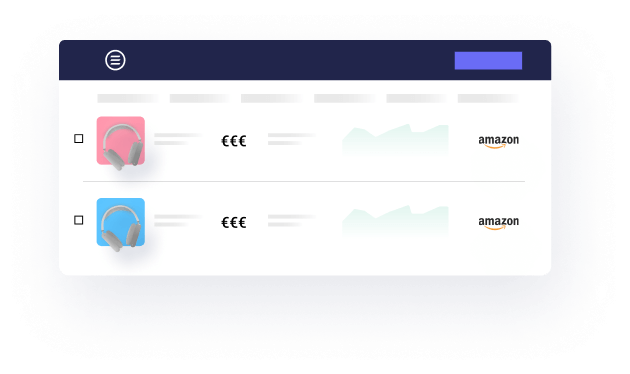 Advice on key marketplaces and growth strategy
Dedicated Customer Success Managers
Product content optimization and real time data integration
Comprehensive Analytics dashboard
Management international distribution projects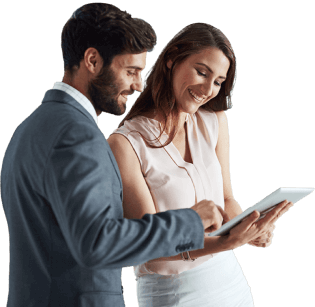 Select a marketplace partner that will cope with your growth
Proven track record
Preferred partner to the most prominent local and international marketplaces
Flexibility
In-house IT and customer success teams
Functional scope
Product data optimization, dynamic order management
Independence & Confidentiality
Objective partner with no vested interest
Enterprise ready
Hundreds of projects since 2005
Existing network of channels
80+ in Europe, USA and China
Trusted by leading brands
Join the Companies using Neteven platform